Premium Hosting Services For Every Website
World Leading Hosting Provider with Scalable and secure hosting for Linux and Windows.
Get the Best Hosting services to suit your unique personal and business needs.


Hosting services starting at $10.00/mo*

START YOUR 30-DAY FREE TRIAL
For Limited Time
Cost effective
No more stress with 24/7 customer support given by senior engineers
Save money by hiring less technical staff – we'll customize and manage your cloud infrastructure long-term so you can focus on your business
Optimized for CPU, RAM usage efficiency
High performance
Fastest network speeds: Up to 40 Gbit/s per server
Latest Xeon processors and unbeatable server speed
Zero-latency VPS hosting
Choose A Hosting Package That Fit Your Needs
And Get A 30-Day Free Trial
DreamVPS offers a variety of services. Below, we gathered the most popular options to make choosing the right one simple.
VPS Hosting
Managed WordPress Hosting
VPS Managment Services
Easy-To-Use Control Panel
We use latest UX research to make our hosting management control panel easy to use. Get up and running in minutes.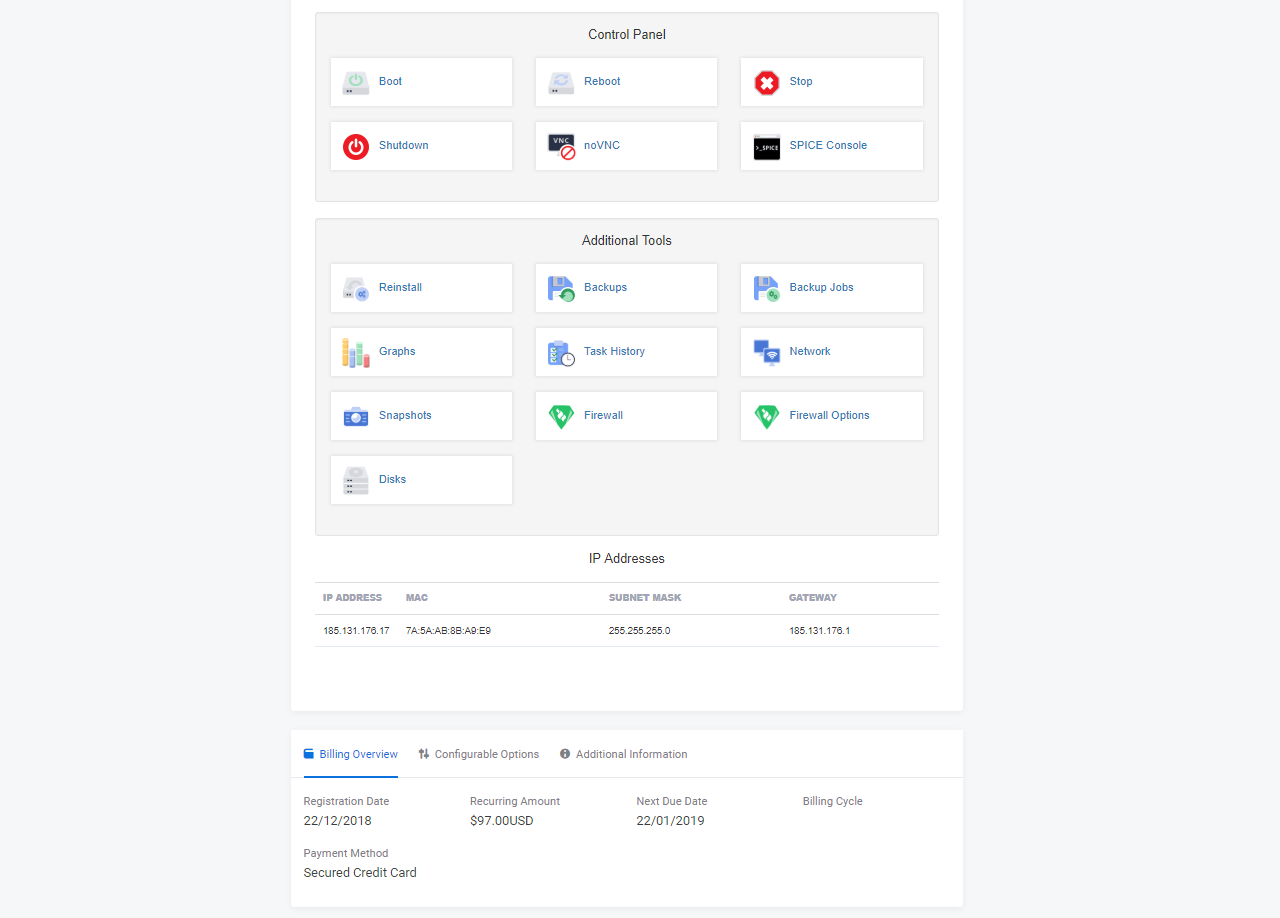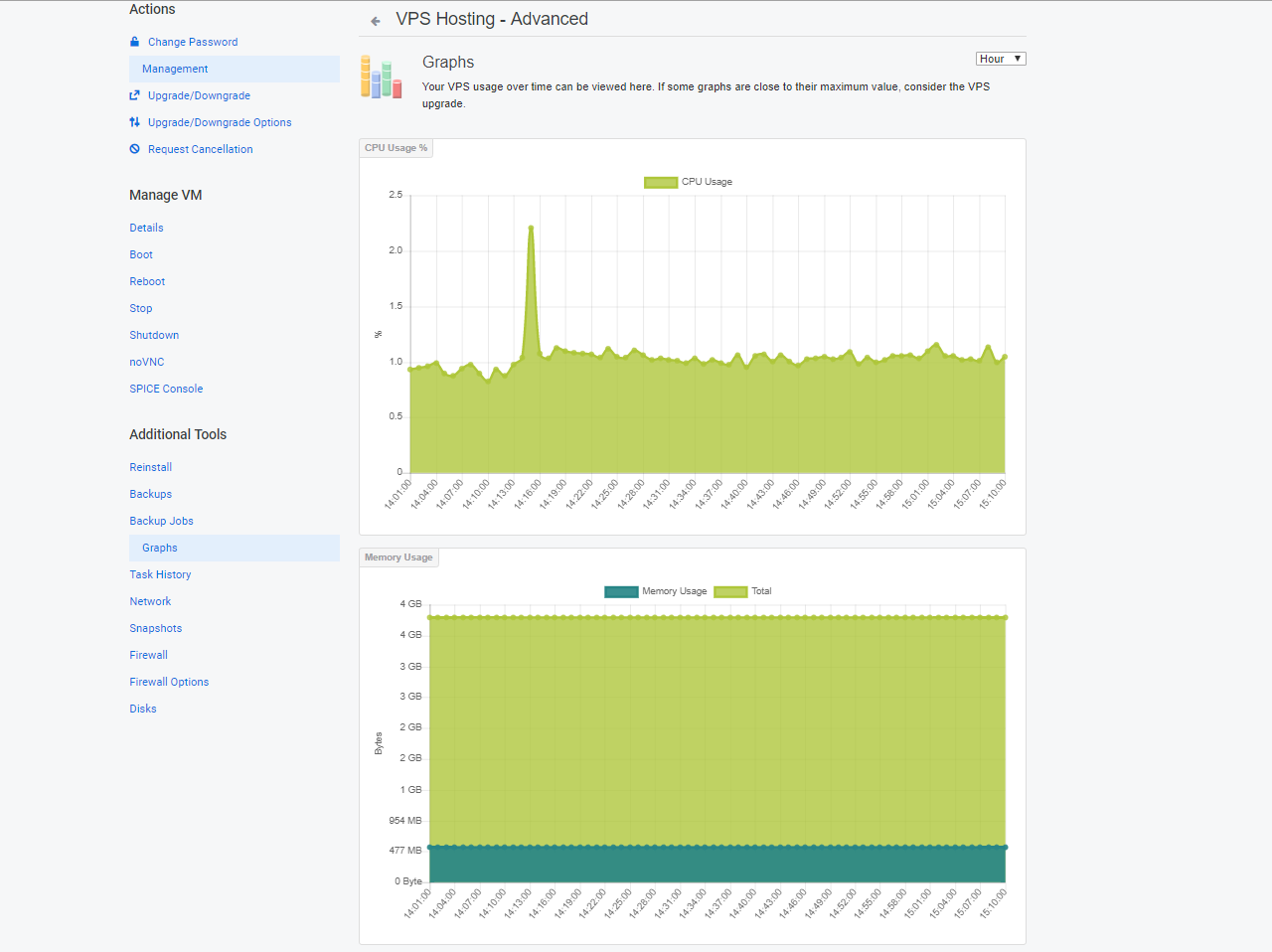 Ready For Faster And More Reliable Hosting Services?
Ultimate Hosting Features & Services
For Linux And Windows
As a hosting company we are proud to provide the best managed cloud hosting services such as software backups, restoration and updates, firewall and networking, OS troubleshooting, DNS management, database management, load balancing, security, Windows and Linux (Debian and Ubuntu) installation, code debugging, application analytics, and help with technical and software challenges, saving you money and server headaches.
Fast, Sustainable Deployment
Create and clone servers quickly and easily with our user-friendly cloud management console – no technical knowledge required.
24/7/365 Expert Support
DreamVPS Support team will offload all the hard work you put into your infrastracture by handling any issue that may arise and provide solutions to any kind of infrastracture related query.
Fully Customizable Hosting
Easily customize or upgrade your server. Add or subtract any hosting feature in just a few clicks.
High-Speed NVMe SSD
Run applications and databases with no I/O bottlenecks and zero latency for improved site performance.
40 Gigabit High-Speed Network
Fastest possible networking speed between your servers and the backbone of the Internet: Up to 40 Gbit/s per server.
User-Friendly Control Panel
DreamVPS control panel is easy to use and allows users to accomplish most tasks in seconds.
Linux & Windows Tutorials For Developers & SYS Admins
Tutorials on OPS, server infrastructure and technologies like Ubuntu, Magento, Debian, CentOS, database servers like MongoDB, MySQL, SQLServer, website speed optimization, scalability, and software like Node.js, Apache, Tomcat, Nginx and more.