VPS Hosting Packages
Best VPS hosting: 100% customizable, user-friendly, and cost-effective. Choose an expert-suggested package or fully customize your hosting. Our experts ensure fastest network speeds, server efficiency, optimal site performance, and provide 24/7 customer support.
VPS Hosting starting at $10.00/mo*

Regularly $29.99/month
Cost effective
No more stress with 24/7 customer support given by senior engineers
Save money by hiring less technical staff – we'll customize and manage your cloud infrastructure long-term so you can focus on your business
Optimized for CPU, RAM usage efficiency
High performance
Fastest network speeds up to 40 Gbit/s per server
Latest Xeon processors and unbeatable server speed
Zero-latency VPS hosting
Choose A VPS Hosting Package To Fit Your Needs
DreamVPS Best VPS Hosting packages include a 30-day trial and a FREE SSL certificate. Plus, we'll also take care of your site transfer and cleanup in cases of a hacked website.
VPS Hosting Features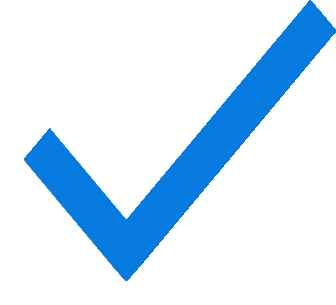 Intel Xeon v5 3.50GHz Processors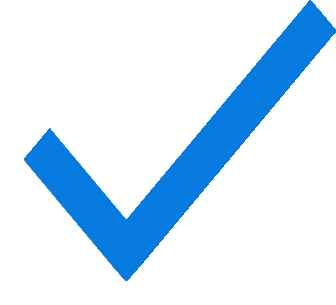 Up to 256GB RAM Per Virtual Server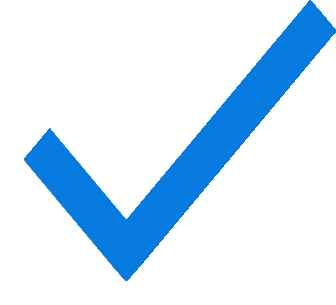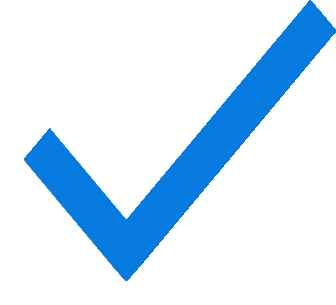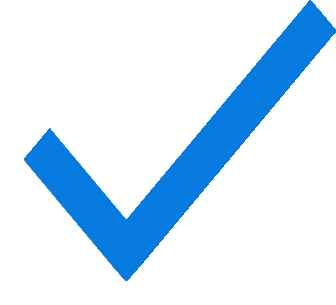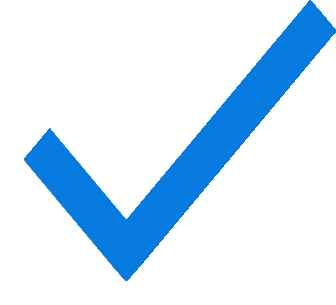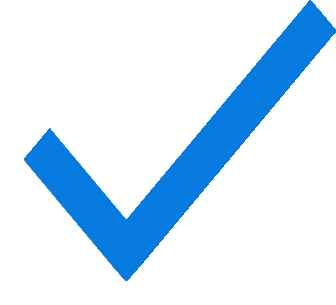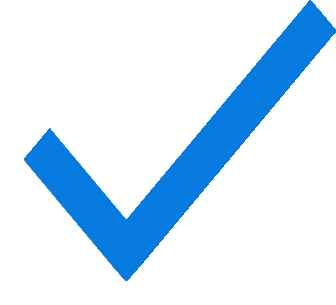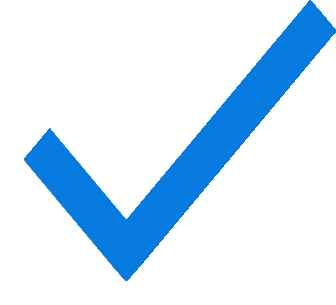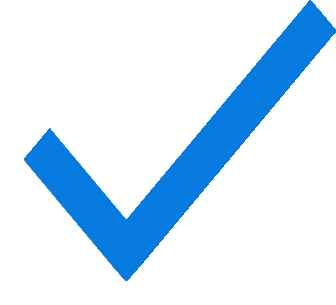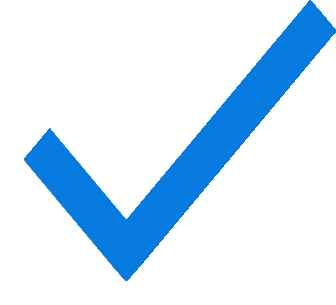 Choice of Operating System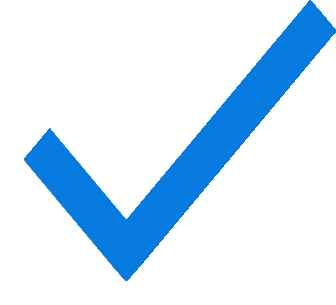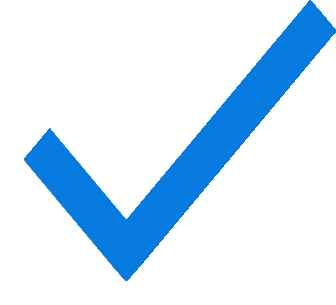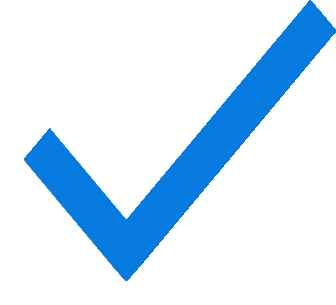 Change & Re-Load Your OS on Demand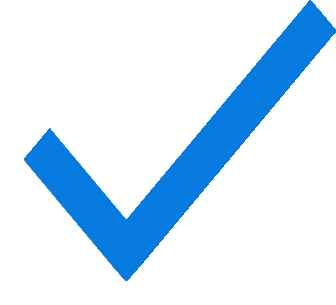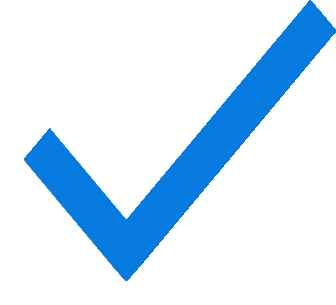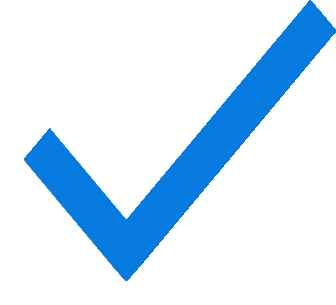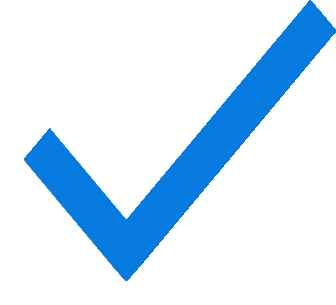 Fully Optimized Expertly Tuned Servers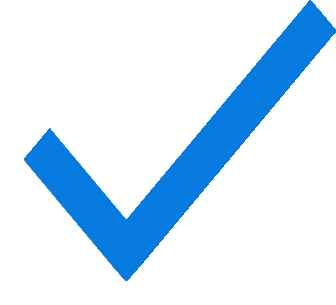 24/7 Network / Services Monitoring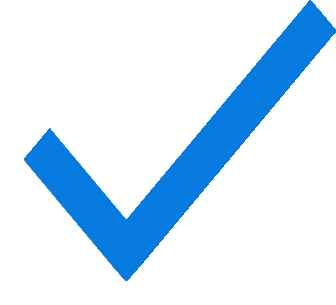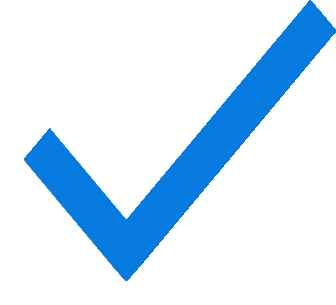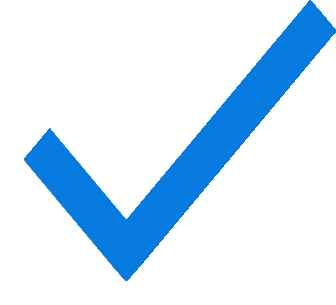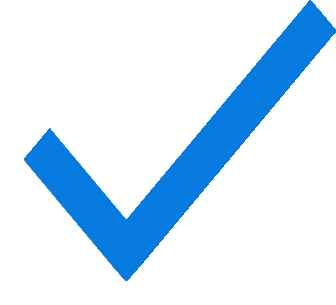 Quick, Easy Firewall Setup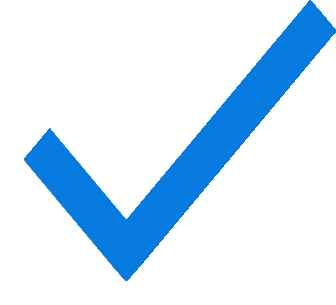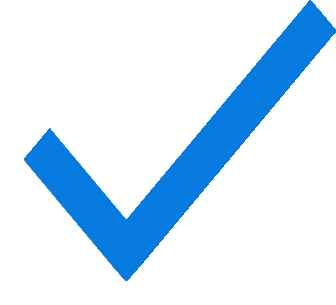 Multiple Images selection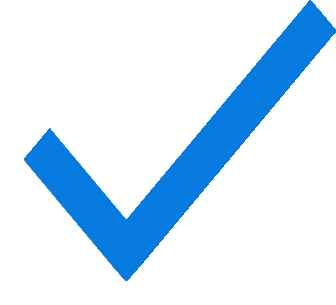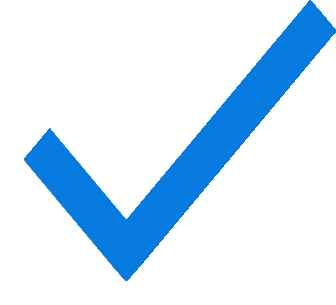 Secure, Private Networking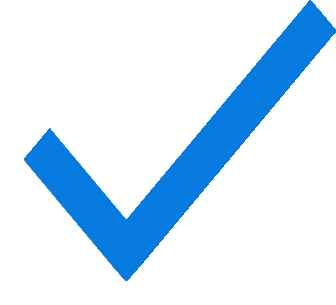 Worldwide DDOS Protection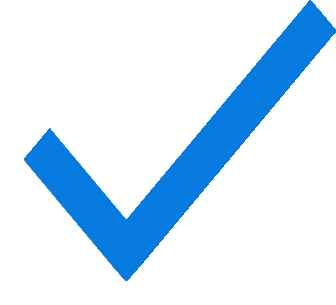 Software and Services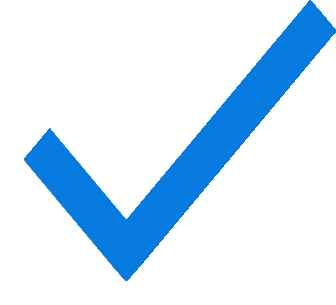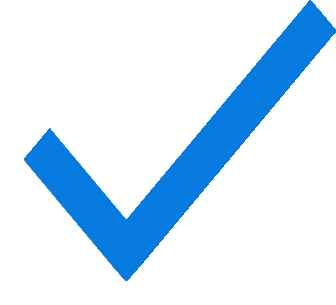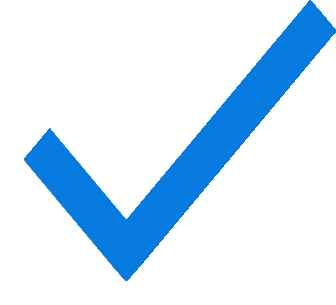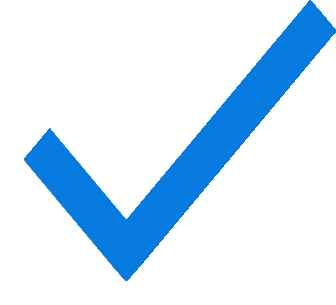 Softaculous Autoinstaller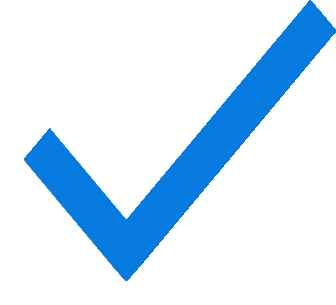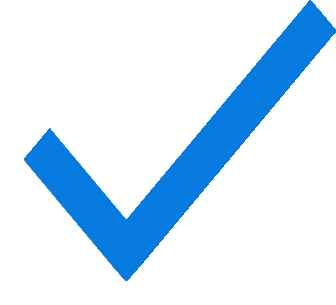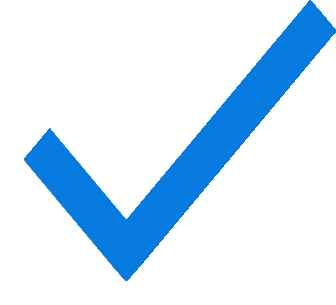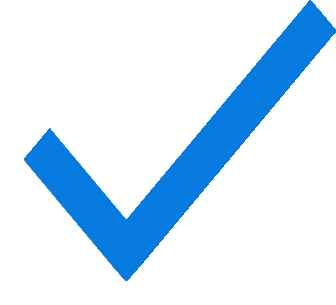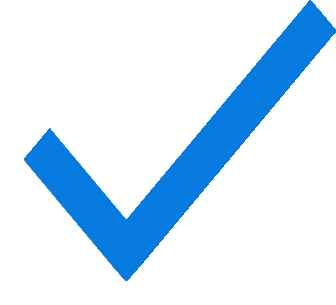 Addon Domains And Multiple PHP Versions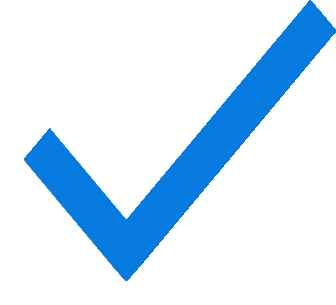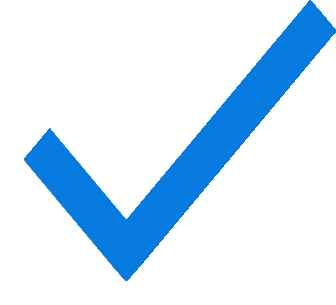 Backups, Remote FTP Backups And Admin backups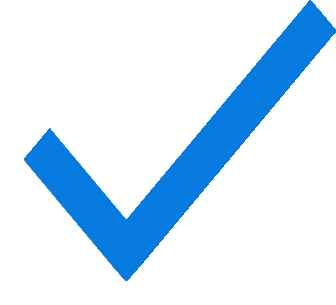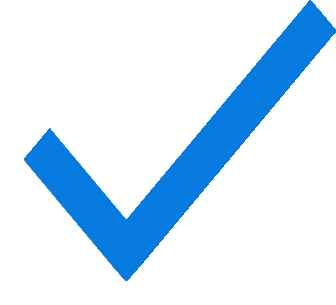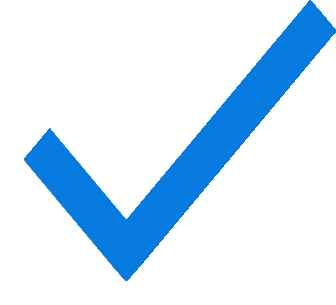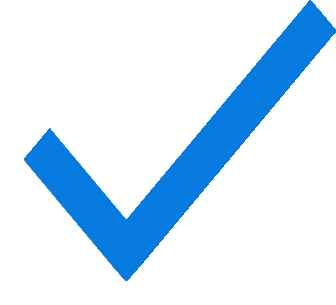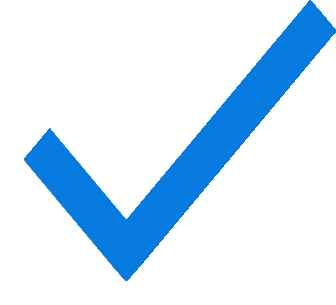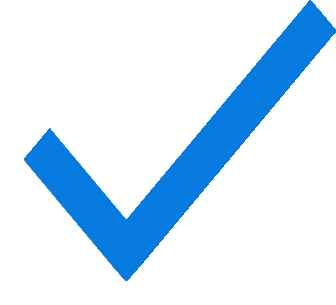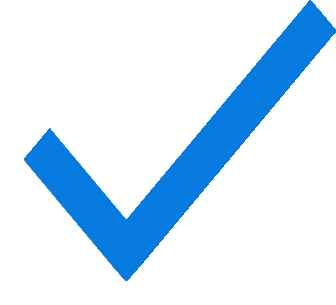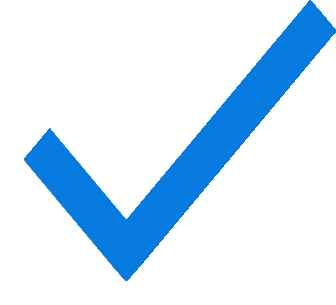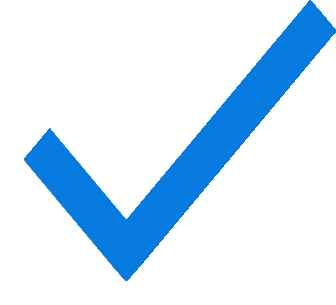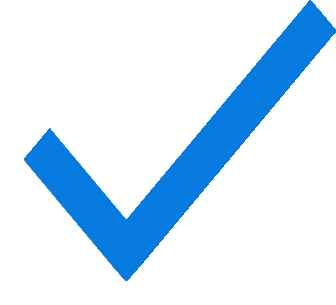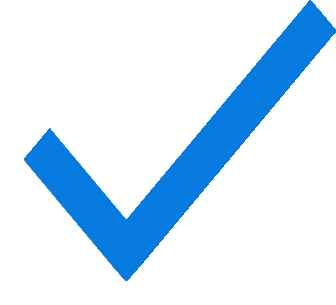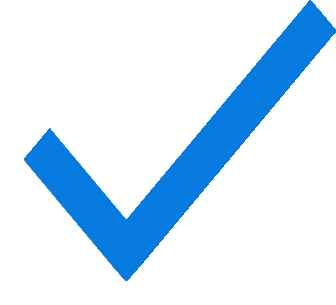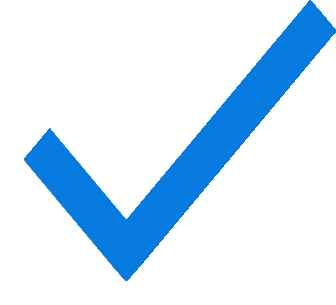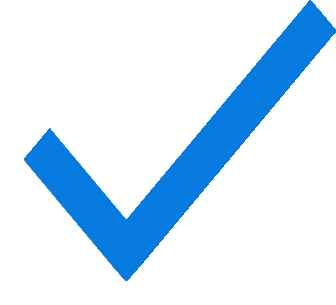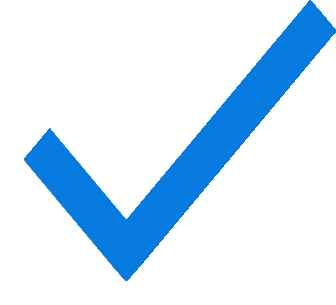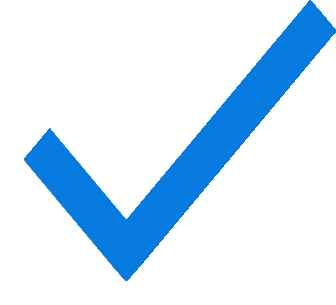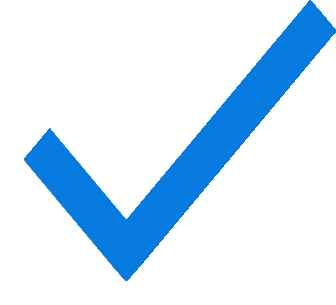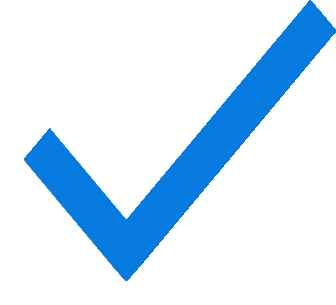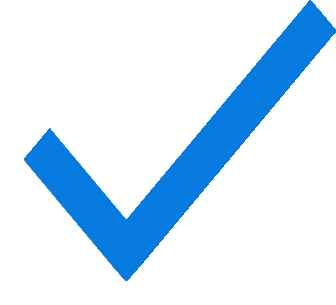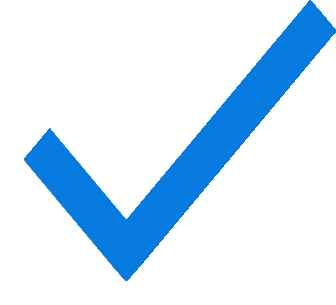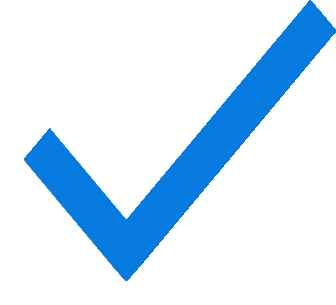 WordPress
Magento
Joomla
Drupal
Optimized for WordPress
1-Click Installer – Launch your WordPress with a click.
LightSpeed cache – Static and dynamic cache, plus memcached.
Autoupdates – Always have the latest WordPress version
Staging for WordPress – Easily test and deploy changes.
SSH & WP-CLI – Get complete control over your WordPress.
GIT Integratation – for easy GIT repo creation.
Optimized for Magento
Install Magento in 1 Click – Get your shop ready in a click.
Caching System for Magento – We speed up your Magento.
GIT Pre-Installed – Easy GIT repo creation for your site.
SSH Enabled – Get complete control over your Magento.
Optimized for Joomla
1-Click Installer – Launch your Joomla with a click.
Autoupdates – Always have the latest Joomla version.
Joomla SuperCacher – Static and dynamic cache, plus memcached.
Staging for Joomla – Easily test and deploy changes.
Git Integrated – for easy GIT repo creation.
Optimized for Drupal
1-Click Installer – Launch your shop with a click.
Drupal SuperCacher – Speed up Drupal with our cache.
GIT Integration – Interface for easy GIT repo creation.
Drush Pre-Installed – Get complete control over your Drupal.
VPS Hosting Price Calculator
[vps_calculator]
VPS Control Panel
Our control panel gives you full control over your server, You will be able to create server snapshots, connect your own VLAN, reset your passwords and much more.
Real Time Server Monitoring
Our control panel will provide you live statistics of your vps performance 24/7.
Boot / Reboot / Shut Down
Our control panel allows you to boot,reboot and shutdown you vps at any time.
Upgrade / Downgrade
Our control panel will allow you to upgrade or downgrade your vps to any desired configuration.
Reinstall OS
Our control panel will allow you to reinstall your OS or change OS with a single click.
Backup / Snapshot
Our control panel will allow you to backup your vps or take a snapshot of the vps state at any time to secure your uptime.
NoVNC Console
Our control panel will allow you to access your VPS by console for any offline issue that may occur.
Friendly & Simple Control Panel
Take a glance on our simple and easy to use control panel for your VPS where you can customize both the hardware and the software with a full 100% control.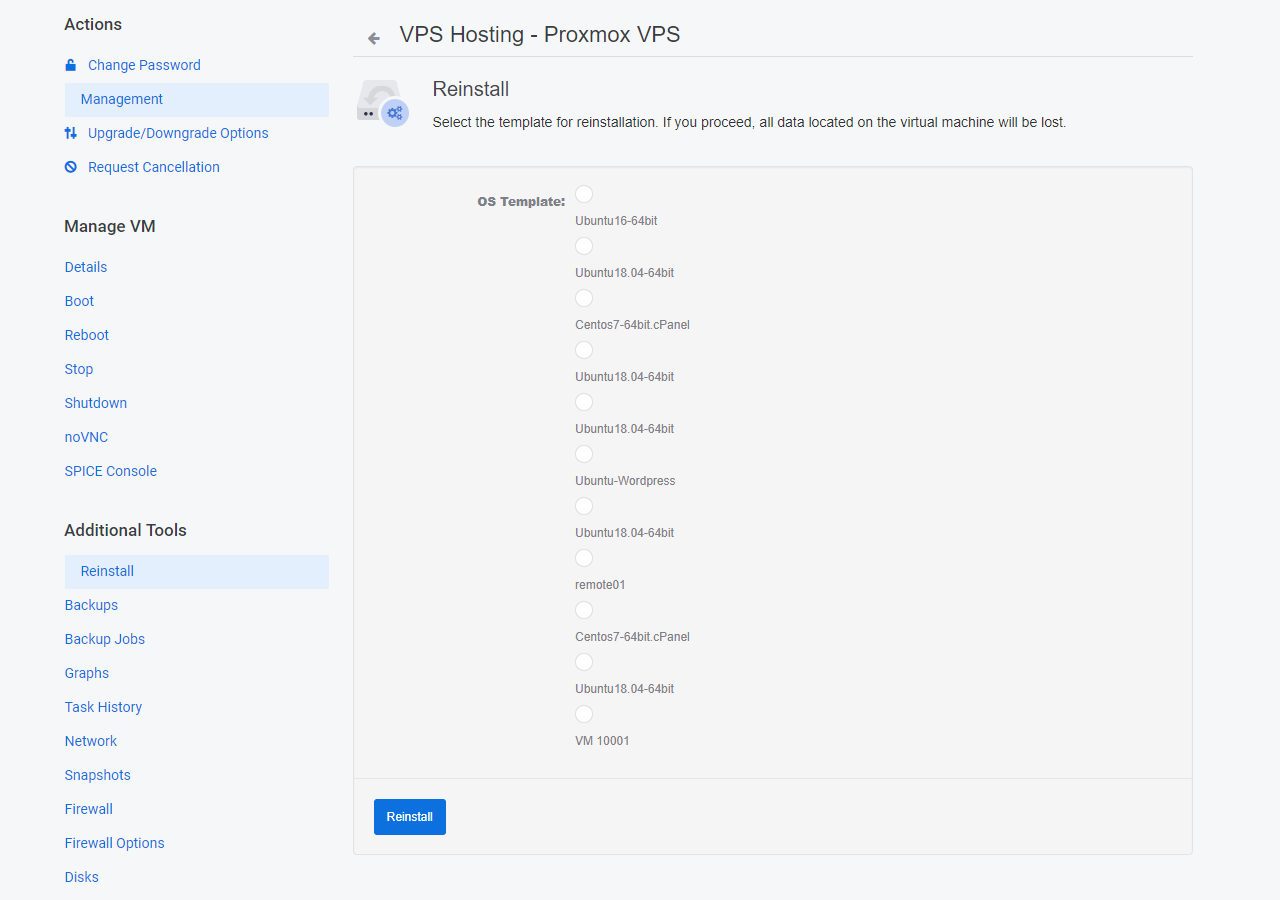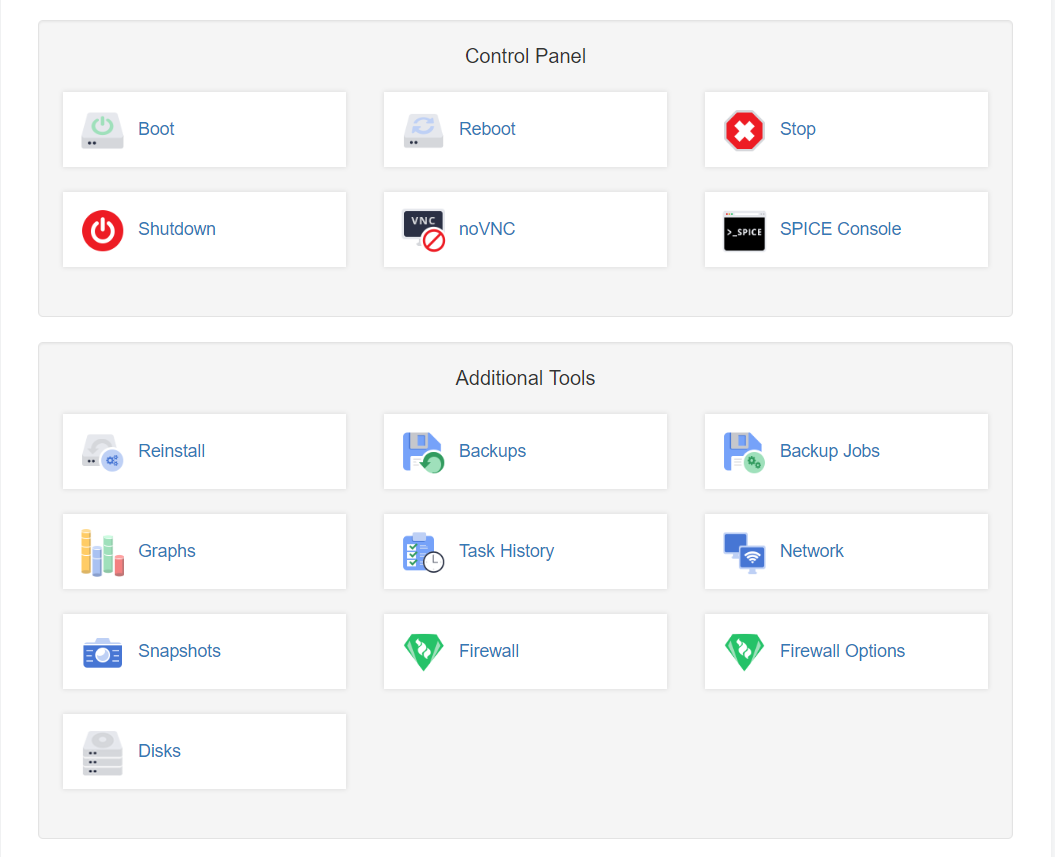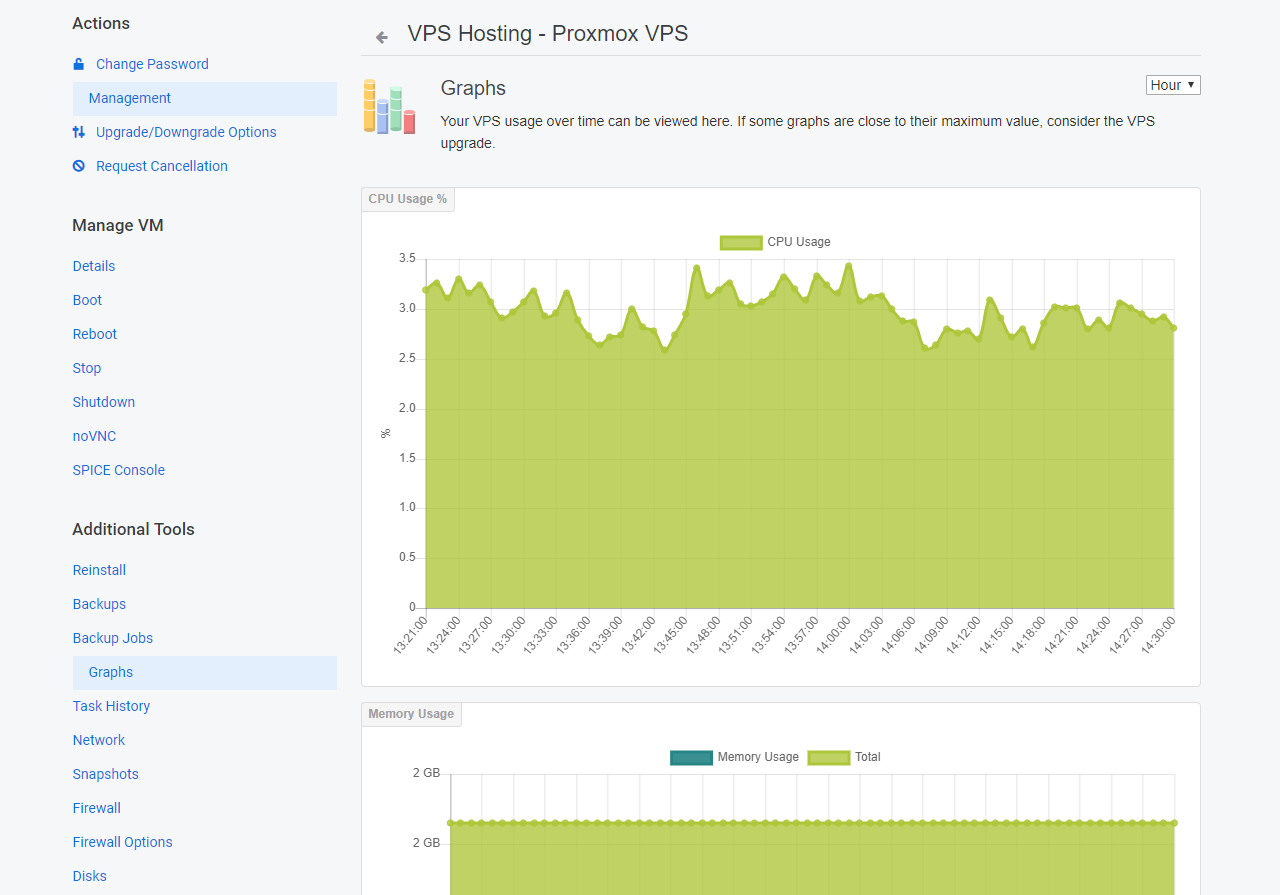 Frequently Asked Questions
What is Virtual Private Server Hosting (VPS) and how can I benefit using it?
Virtual Private Server Hosting or VPS hosting provides you with your own server and resources. Basically, a VPS is just a virtual part of a large physical server which grants you isolation, privacy, and separation from other persons connected to the server. A VPS grants you your own unique resources like CPU, Storage, and RAM. The specific access to your server means you can make specific changes that won't affect others, giving you more flexibility, faster performance, and control.
What freebies should I expect from your VPS package?
You have access to the following in all of our VPS plans; Free backups and snapshots, round the clock uptime guarantee, 1 dedicated IP, resource monitoring, root and SSH access, and FTP accounts. Also, our support team and helpdesk are at your service for any of your needs.
There are three types of hosting; Shared, VPS, and Dedicated. The significant difference between VPS and the others is the fact that VPS gives you a specific hosting environment isolated from others connected to the same physical server. This means you own resources dedicated to your VPS along with specific privileges as you are not sharing any platform with others. VPS offers a more reliable solution for sites and applications that have more intensive traffic like e-commerce websites and applications. VPS is a cheap and reliable server for new sites and applications that will operate on a complex database and tentatively attract a huge inflow of traffic.
In what way is VPS different from Shared and Dedicated Hosting?
VPS is at the midpoint between Shared and Dedicated Hosting as it shares some similarities with both. In Shared Hosting, everyone gets to share the same resources meaning any excessive usage on the server can lead to a reduction in speed and epileptic performance. On the other hand, dedicated servers provide you with a guaranteed amount of resources tailored for you alone, with no interference from anyone else. VPS is midway between both. While it ensures you your own isolated environment via which you enjoy your own resources, the virtual environment is still connected to a physical server which you share with others. While Shared Hosting gives you a cheaper option, it is plagued with performance issues and speed. Dedicated Hosting comes out as a more expensive option out of all three. VPS is a much less costly option than Dedicated Hosting, and it offers you the best of both hosting options.
Get Started in Just 60 Seconds