Web Hosting Packages
Choose a web hosting package made by world-class engineers and get the best website performance with cost-effective plans.
Web hosting starting at $3.75/mo*

Regularly $7.75/month
Cost effective
Choose the best web hosting package for your needs
Never stress again with 24/7 customer support.
Reach us by email, phone or chat.
Save money by ensuring you only buy what you need, and never pay for resources you don't need.
High performance
Have a peace of mind knowing that your site is operating at highest performance.
We take care of security, backups, troubleshooting and software and OS updates.
We'll monitor your service to ensure 99.99% uptime and optimal server performance for users around the globe.
Choose A Web Hosting Package To Fit Your Needs
Web hosting packages designed by world-class engineers delivering an optimal website performance with cost-effective plans that fit your needs.
Web Hosting Features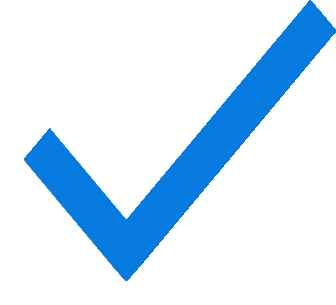 1-click install of 125+ free applications. (WordPress, Joomla, Drupal, etc.)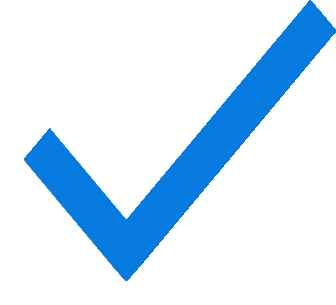 24/7 security monitoring and DDoS protection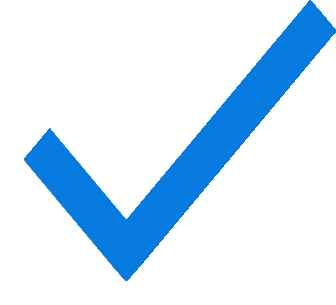 Flexible, easy-to-use control panel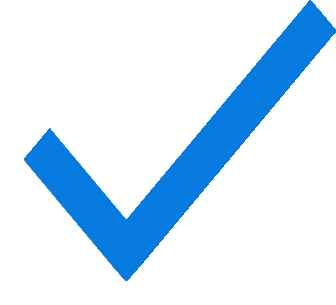 Unlimited database storage (MySQL Linux)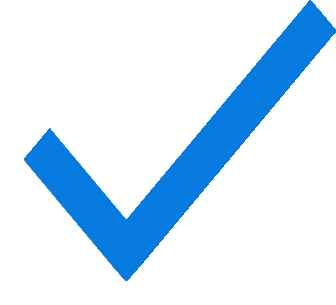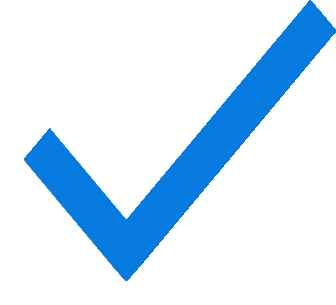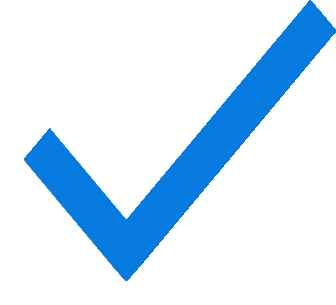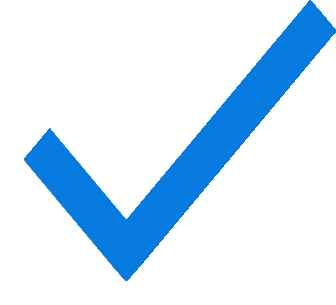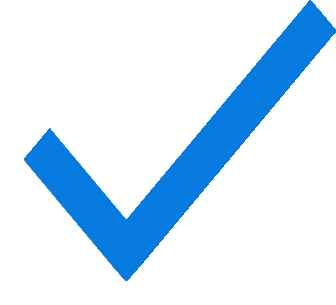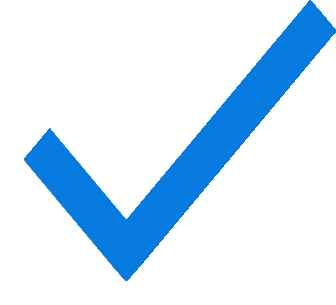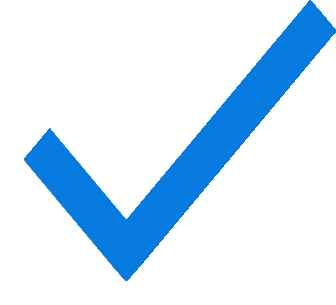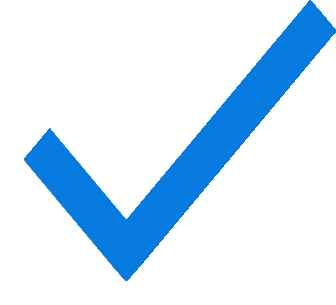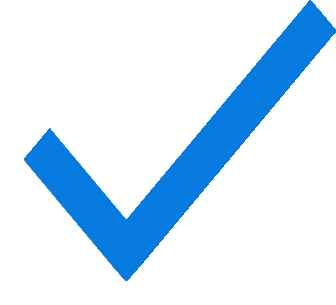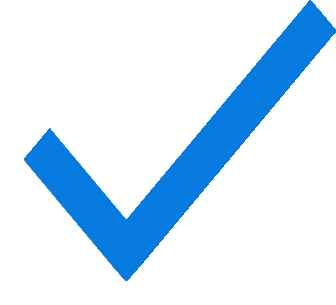 Password protected directories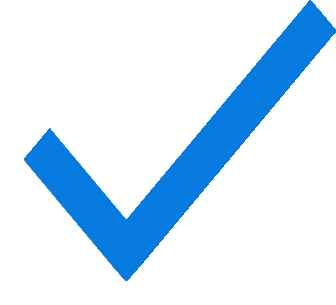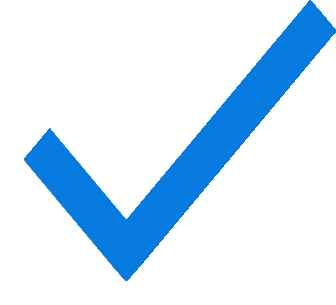 PHP 7.2, 7.1, 7.0, 5.4-5.6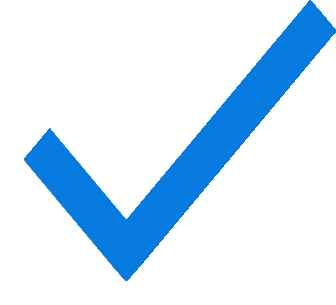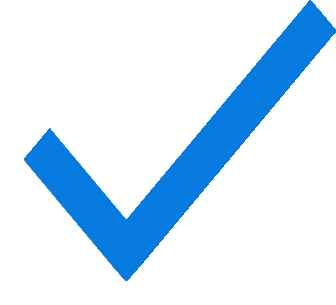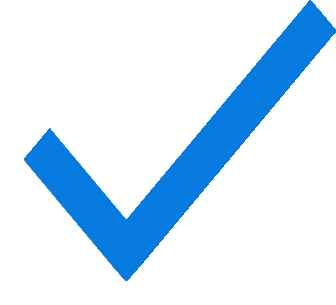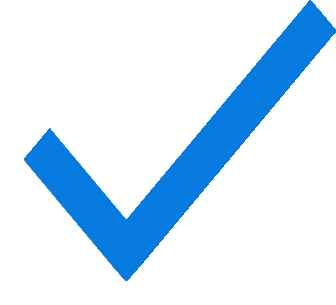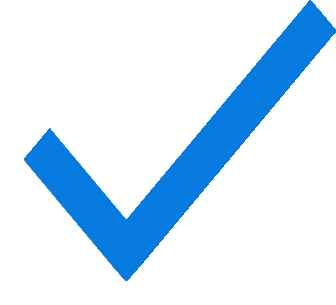 Fraud, virus & spam protection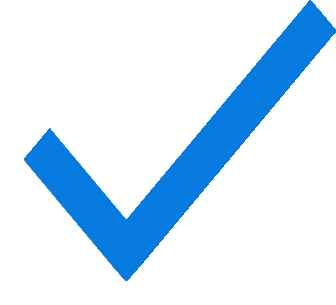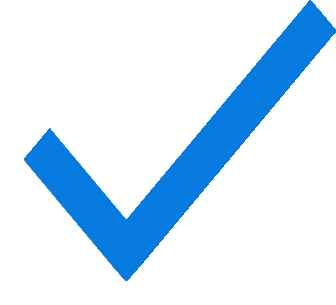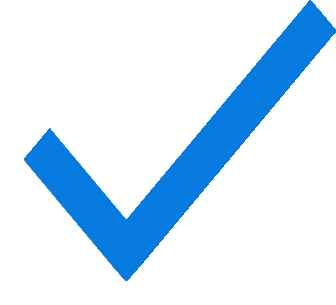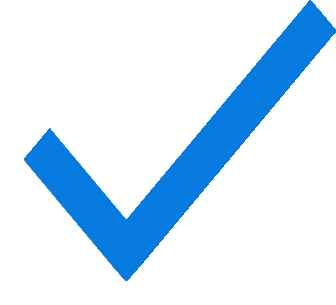 Site Speed
Highly Versatile
NVMe SSD Host
One Click Installation
Best Site Performance
Host your site anywhere around the world and in multiple locations with DreamVPS datacenters that surround the globe. Our team has emphasized speed, efficiency, and optimization to ensure the fastest, most reliable results at prices you can afford.
The Best Web Hosting Solution
DreamVPS tout's versatility, convenience, and efficiency with our high-quality web-hosting services. In fact, we offer the fastest web hosting for blogs, forums, a CMS, wikis, photo galleries, and even e-Commerce stores. And with shared hosting on Linux or Windows, IIS or Apache, MySQL or MSSQL, PHP or .NET, enjoy thousands of existing, compatible applications and software selections.
Lightning-Fast SSD Host
Backed by high performance SSD-accelerated disk drives, our cloud block storage system offers highly reliable, centralized storage with no single point of failure—making it ideally suited to a variety of applications.
Install Your Applications
Quick & Easy
The DreamVPS "Quick Install" tool is available on every web hosting plan, allowing it to support virtually any type of website, store, or shared information system. DreamVPS also runs on Linux, Apache, MySQL, and PHP, giving you limitless features and support that suits your needs.
Must-Have Web Applications
You can choose any CMS with just one click. Choose from all the most popular options like WordPress, Joomla, Magento and more
WordPress
DreamVPS shared hosting servers allow you to create your own blog in a matter of seconds and get a website up and running in multiple locations around the world. Imagine limitless social connectivity at your fingertips!
Joomla
Publish web content like a professional by teaming Joomla with shared web hosting services from DreamVPS. It will only enhance the features, designs, and applications you intend to implement.
Magento
If successful e-Commerce is at the heart of your ambitions, DreamVPS offers the best shared web hosting services to keep customers in touch with your products, services, or professional offerings.
Friendly & Simple Web Hosting Control Panel
DreamVPS Web Hosting will provide you with a sought-after capability to install and manage Websites instances in detail with our easy-to-use control panel.
Frequently Asked Questions
How do I purchase hosting for my website?
We make finding the right hosting solution easy. Simply choose will be our Starter, Advanced, or Premium package based on the size of your business or your future goals. Contact us directly if you need help in deciding!
Is it easy to manage my website?
The best thing about DreamVPS hosting is that with our web panel we allow you to manage everything quickly and easily through a web-based, user-friendly control system. Accomplish tasks faster even if you aren't a professional programmer, designer, or website builder.
What is shared web hosting?
Shared Web Hosting on DreamVPS means that one physical server and its available resources are hosted and shared among many users; while each customer has his own limit on particular services like disk space, monthly traffic, email accounts, FTP accounts, databases, etc.
Which web hosting plan is right for me?
If your website is PHP and MySQL based, you can choose one of our Linux suited packages. If not, the ASP .NET or Microsoft SQL should be one of your chosen plans.
I've purchased a hosting, now what do I do?
Congratulations! If you have already have purchased a DreamVPS shared hosting account, the server access details and login instructions are sent by email. Use the included instructions to log in and start setting up your account immediately. Support representatives are always there to assist you, by either live chat, email, or phone.
Can I upgrade my hosting package later?
Scalability is an important part of DreamVPS web hosting packages. You can always upgrade and expand our services to meet your growing business or personal branding needs.